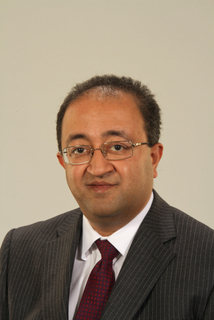 I am a Consultant Upper Gastrointestinal, Laparoscopic & Bariatric Surgeon. I work both in the NHS and privately.
Where I work
I am a Consultant Surgeon and the Deputy Medical Director at the James Paget University Hospital NHS Foundation Trust. My private practice is based at Spire Norwich Hospital. I am also an Honorary Senior Lecturer at the Norwich Medical School.
Spire Norwich Hospital
The Spire Norwich Hospital is situated in Norwich, near the University of East Anglia. I am available for consultation every Monday from 2.30 pm at the Hill House Consulting Rooms; to book an appointment please telephone my secretary Shirley Reynolds on 01603 255510 or the General Appointments Desk on 01603 255614.